Hello everyone!
Hope you are all well. I have had a slow start "back to reality" after a wonderful holiday by the lake visiting my parents with Brent and Lola. Delicious food was consumed, sometimes yes, extra food was consumed! To save you some time yes I weighed in this Monday (it is now Thursday) and no…I did not lose not one pound however I did maintain, which makes me happy. Sometimes you have to go with the flow of life and it's not always going to turn out as you wish.
Monday August 19
Breakfast: Gluten free toast with peanut butter and jam
Lunch: Salad with arugula, spinach, cooked mushrooms, black beans and pico de gallo
Snack: Protein shake with almond milk, ground flax, ice, cinnamon, and Sunwarrior protein powder
Snack: Homemade tea brew of nettle, yarrow and calendula
Dinner: Left over vegan cheddar broccoli Soup with garlic naan bread
Dessert: Watermelon
Exercise: 45 minutes of swimming laps
Healing herbs: Nettle, yarrow and calendula – very healing for females especially
August 20th (My birthday!)
Breakfast: Tim hortons Beyond Meat sausage and tomato biscuit a hash brown and orange juice (Brent treated me to birthday breakfast on his way to work which was very sweet of him)
Lunch: Mixed Veggies with hummus
Dinner: Brent made a lovely mixed veggie and potato stew
Dessert: Daiya Key lime cashew cheezecake
We were supposed to go out for dinner but the restaurant I really wanted to go to was shut on this day. Brent's homemade veggie stew was just as good as any restaurant.
Exercise: 30 minutes of swimming laps
Wednesday August 21
Breakfast: Coffee with soy creamer, two natures path maple waffles with maple syrup and blueberries
I snacked on veggies throughout the day
Dinner: We tried to go to the restaurant – The Plant Diner – that I really wanted to go to. It serves 95 percent vegan food and 5 percent meat. This is a place vegetarians or people looking to eat mainly plant based can bring their carnivore friends! They have basically flipped the standard restaurant where it's usually 95 percent meat based dishes and 5 percent vegetarian and vegan. Unfortunately it was SO packed that we could not get a table. I was greatly disappointed however the night turned around. We decided to eat at Montana's which is one of Brent fave restaurants. It is mainly meat based but they have recently revised their menu and offer a few veggie options. I ordered the veggie burger (despite the fact that it had goat cheese and regular mayo on it) I enjoyed it anyway and didn't let it bother me. I got french fries with it. I also enjoyed an adult bevvie – the "big mama" a spiked lemonade. Overall it was a fun Birthday meal. I'm not perfect. I am human. My food choices will never be perfect.
Thursday August 22
Breakfast: Coffee with soy cream, Udis gluten free cinnamon raisin bagel with earth balance butter and peanut butter
Lunch: Veggie sandwich using tomatos, pickles, olives, cucumbers and honey mustard
Dinner: I felt like a light dinner tonight. I had a Protein shake using Sunwarrior protein powder, frozen banana, cinnamon, flax, ice and cashew milk
Exercise: 45 minute walk and 45 minute swimming laps'
Getting that vitamin D and reading in – starting the Liver Rescue 3:6:9 in a few days!
Friday August 23
Busy day packing and cleaning today!
Breakfast: Fruit bowl consisting of mango, blueberries and hulled hemp seeds and chia seeds
Lunch: Cucumber chopped with hummus and garlic naan
Dinner: On the road – New Orleans plant based spicy pineapple pizza (small) topped with dairy free mozza cheeze, yves "ham" red onion, pineapple and jalapenos. I dipped my crust in marinara sauce. This was absolutely delicious and TMI but…did NOT make me run to the toilet in pain with diarrhea. The last time I had REAL pizza was end of May. I spent two days in bed and had painful bowel movements, diarrhea, and stomach cramps. Regular cheese does not like my body.
Saturday August 24
So happy to wake up in Port Elgin! I love spending my days outside. I feel this connection with nature. It uplifts me, renews my spirit and just makes me feel amazing!
Breakfast: Coffee with soy cream, Udis gluten free cinnamon raisin bagel (brought this with us)
Lunch: Stopped at my fave place "The Pea pod" TO pick up lunch and dinner. For lunch I got the cheezy chickun taco which was delish.
Snack: Large peach – so juicy!
Dinner: Half of the burrito bowl from the Pea pod. Full of good stuff!
Exercise: Short walk with Brent and Lola
Sunday August 25
Breakfast: Fruit and yogurt bowl using silk coconut unsweetened yogurt, strawberries, blueberries, peaches, hemp seeds, chia seeds
Lunch: Left overs from my burrito bowl
Dinner: A Sol veggie burger on an O Dough vegan/gluten free and no sugar added hamburger bun with fresh green beans
Exercise: Short walk with husband and Lola
Enjoyed time at the beach today – was super windy and the waves were crashing but we both had child like fun jumping through the waves! The water has warmed up as well – it was maybe 74-75 degrees.
We also enjoyed a camp fire at night!
I didn't lose any weight this week – however i enjoyed my food and my holidays. I also didn't exercise as much or as long as I typically would have. Overall it was a nice holiday spent with my parents and husband and Lola of course! I feel a lot better than I have in ages. I attribute this to dietary changes, an increase in exercise, getting outside more and my emotions and mentality getting stronger. I look for the good in things and try not to always focus on the bad or negative. This has been a work in progress for me as I lived my life for a great many years always looking at the "bad" or negative and complaining about things that I could easily change.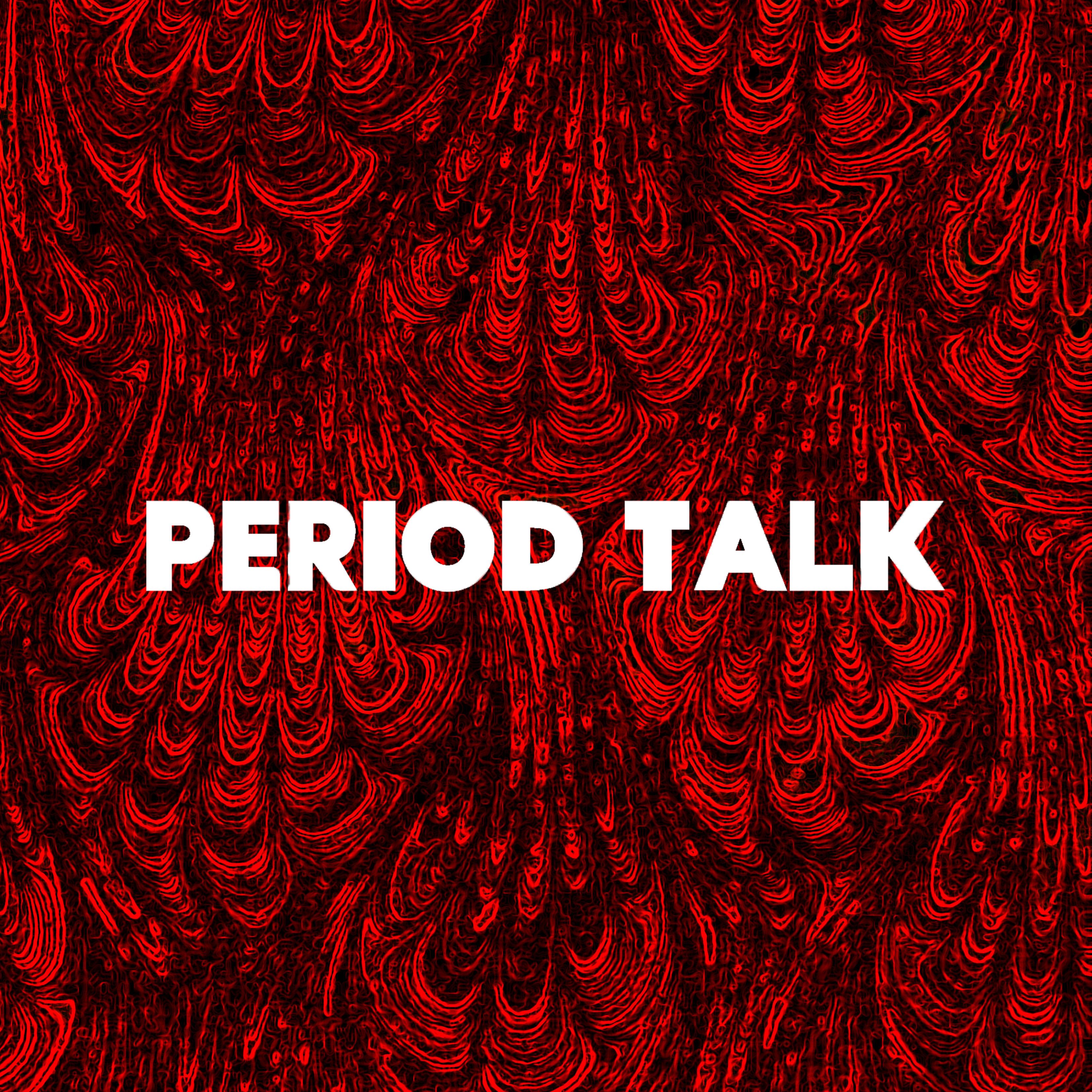 Now if you are a man reading this you might want to tune out…I'd like to talk a little bit about changes in my cycle. So I have been making changes to my eating habits since around June. I have been limiting animal products and oils as well. Despite best efforts sometimes the fat levels may be higher than I would have wanted them but it's been a work in progress.
This month I noticed distinct cycle changes. My cycle was around 7 days late (which stressed me out of course that probably made everything worse) but when it came….cramps weren't that bad and my flow was super light. This is very unusual for me. Most of my life I have suffered pretty heavy flow and horrific cramps. Could this be the dietary changes as well as the new supplement regime lightening everything up? I'm not sure, but if it is, it's definitely a welcomed change.
Stay tuned..I have more posts to share with you all this week 🙂